I am attending a link up party that my best friend Ashley had today :)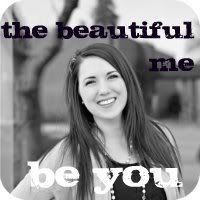 She is totally awesome and i love her to pieces!
So here i am :)
I love my freckles!
I love my smile.
I love my ghetto fab style haha.
I love how athletic i am.
I love my warm brown eyes.
I love my hair, it always does what i want :)
I love how much i laugh.
I love me as i am!
People are Beautiful. I love finding beauty in everyone I see walking the streets of Seattle. I just hope they think they are beautiful too!
What do you love about yourself!?
Don't forget to remind yourself of how beautiful you are :)